HALLOWEEN PARTY
08/10/2022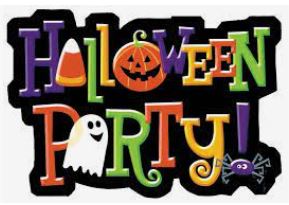 Friday the 21st of October we will celebrate Halloween with a fun filled morning of games, pumpkin carving, crafts and cooking. Don't forget your costume!!
GS CP : ZOO VISIT TO DISCOVER "SCALES, FEATHERS AND FUR" CLOSE UP
01/10/2022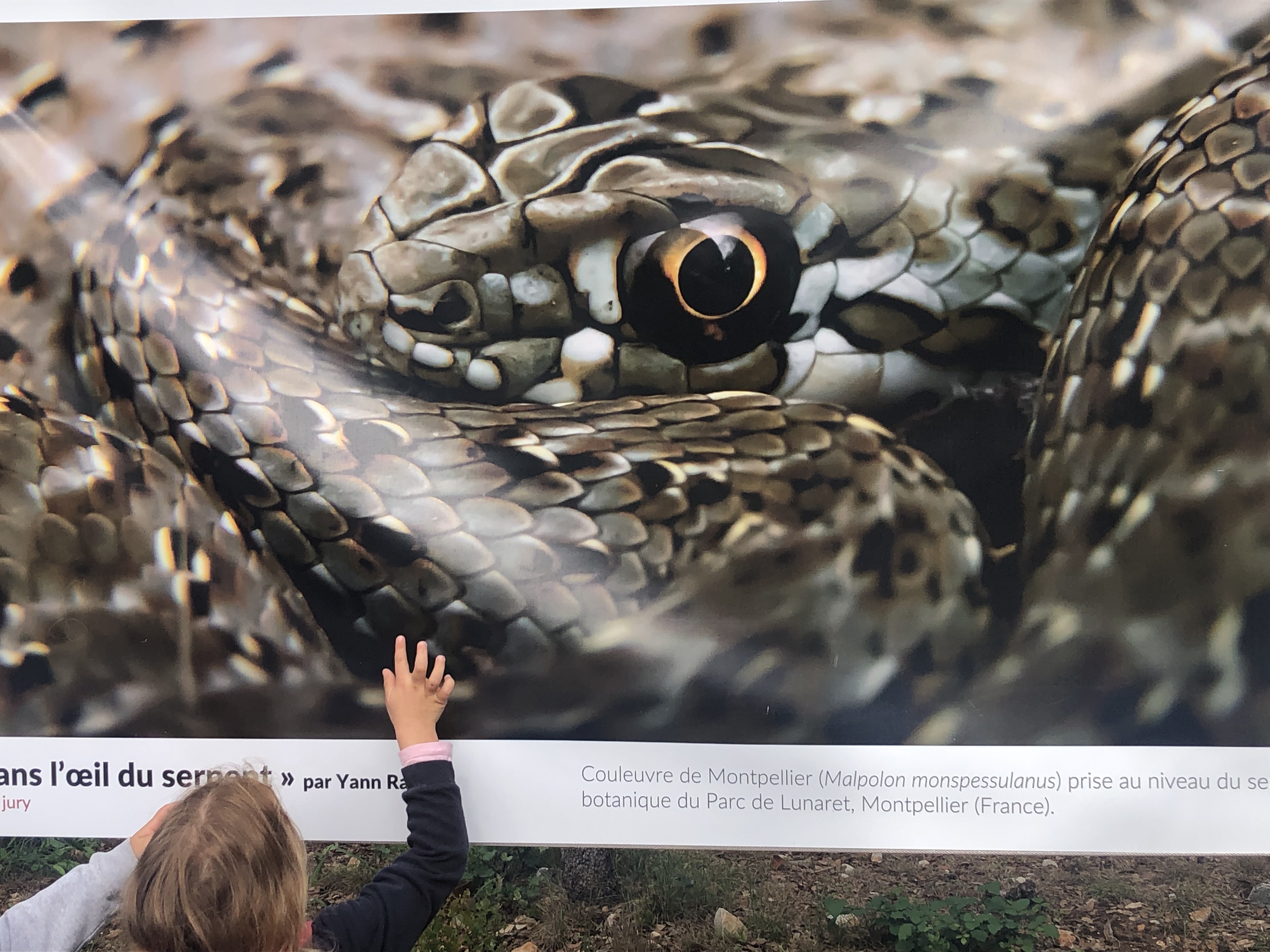 GS MAKING MATH FUN!
01/10/2022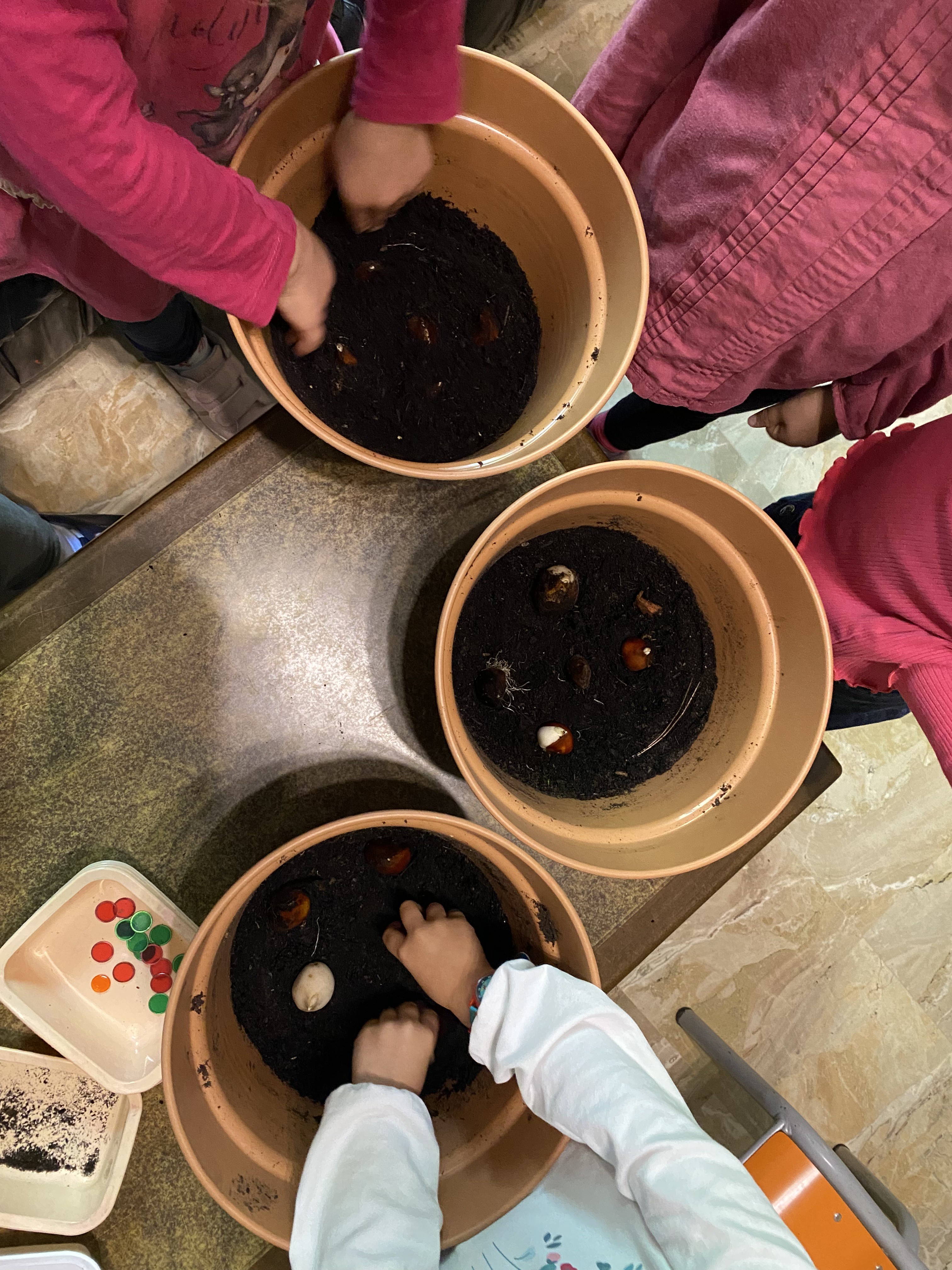 GRAPE PICKING AT SCHOOL
21/09/2022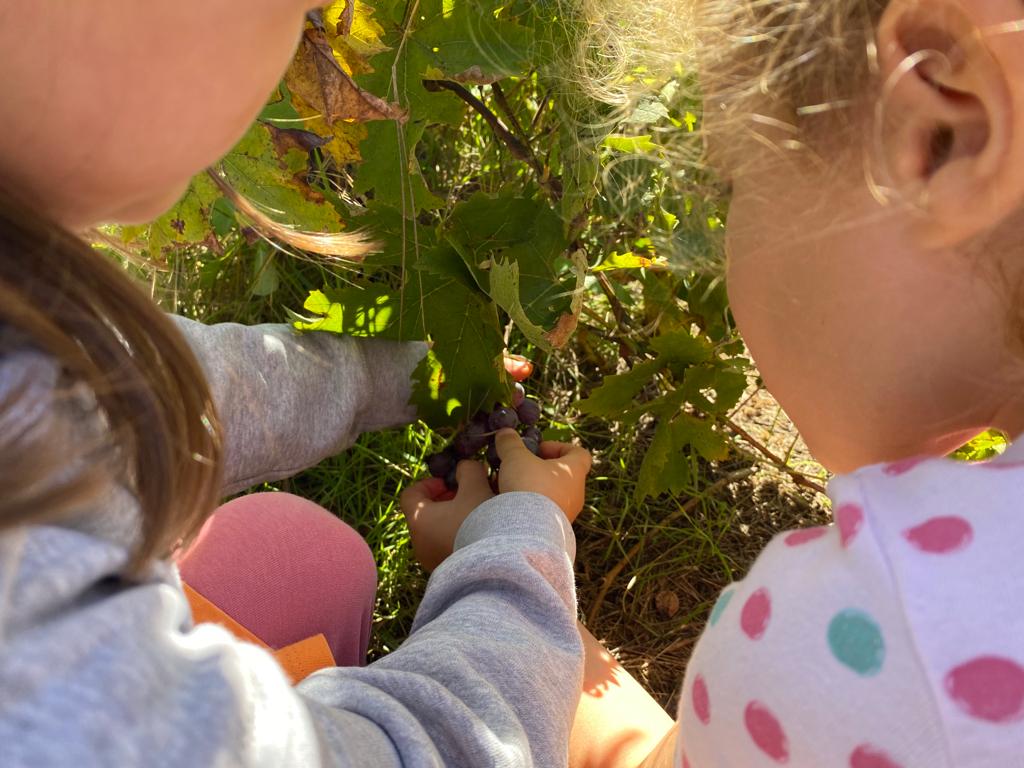 SCHOOL PROJECT 2022-2023: LE RESPECT: VIVE LA DIFFERENCE/ BEING DIFFERENT GIVES THE WORLD COLOR
22/08/2022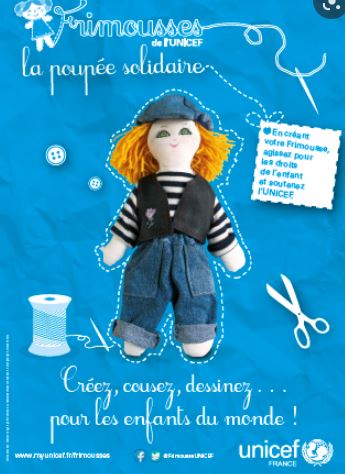 This 2022-2023 school year, we will be working on a charitable project with UNICEF and DESSIN CONTRE LA FAIM to benefit children in the COTE D'IVOIRE.