HOLIDAY SHOW PREPARATIONS
22/11/2023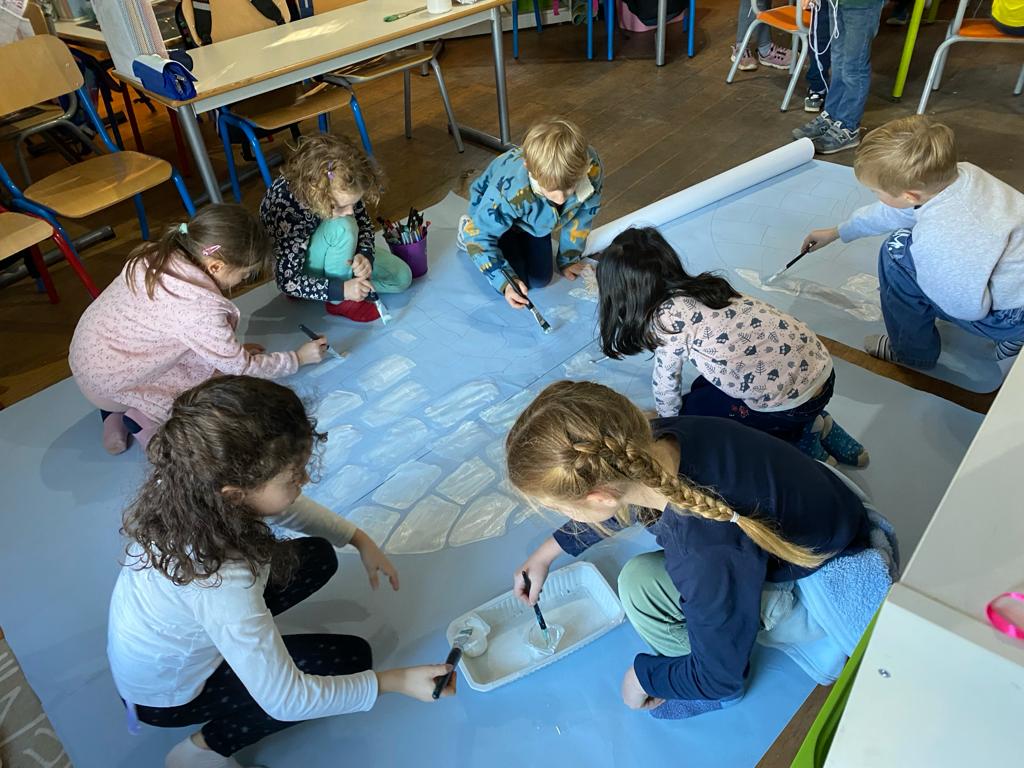 The EES students are busy at work preparing their holiday market and show.
ENJOY ENGLISH SCHOOL HOLIDAY MARKET AND SHOW, TUESDAY DECEMBER 19th
07/11/2023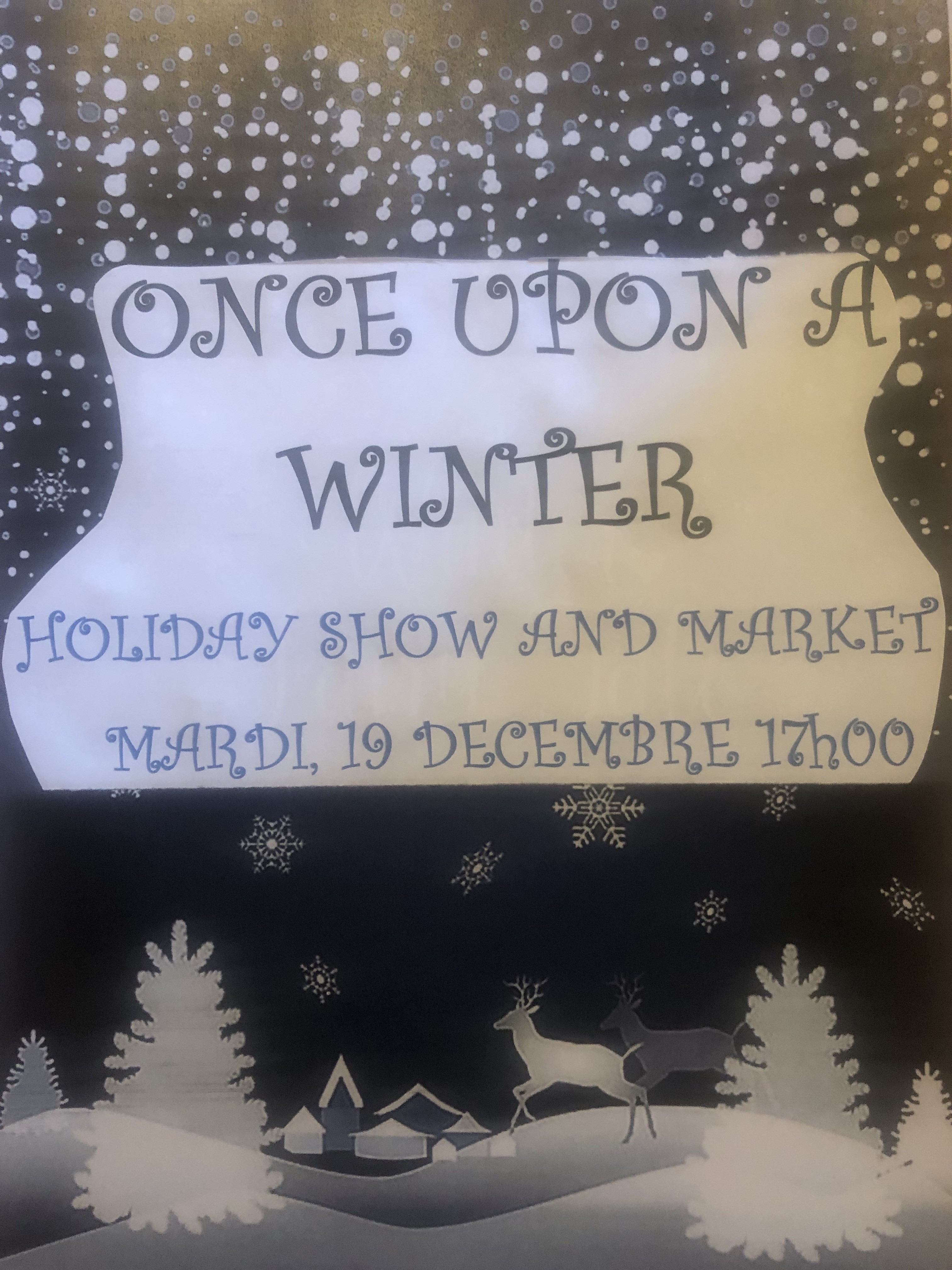 CE1 CE2 THE WORLD OF GERMAINE RICHIER
05/10/2023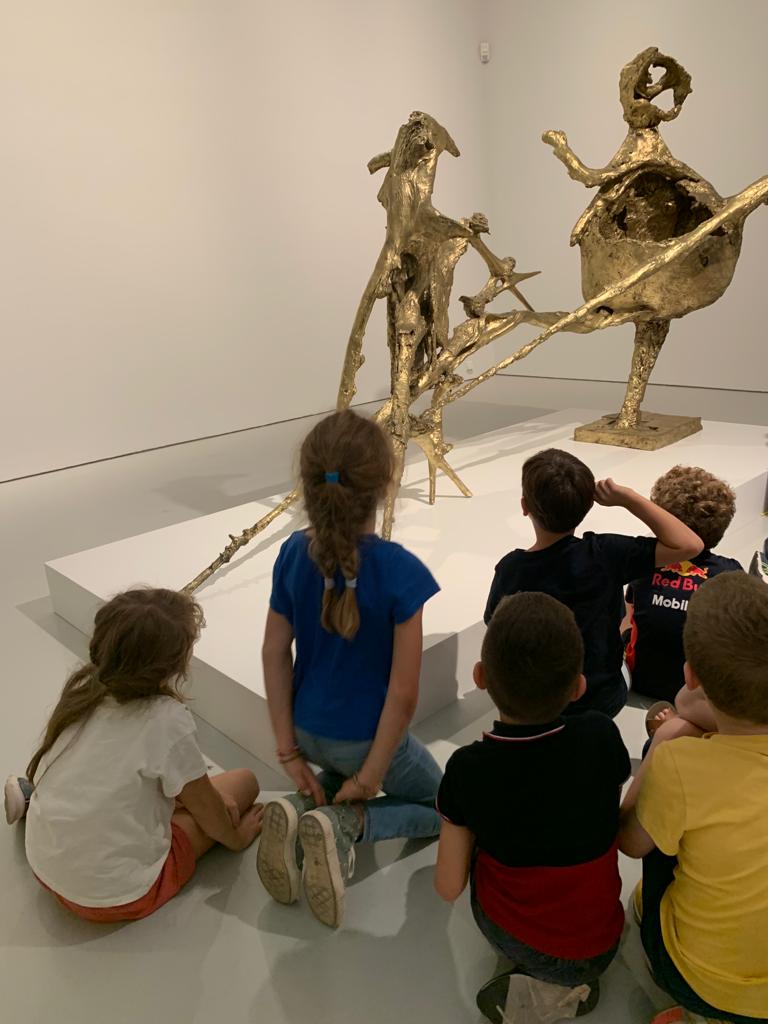 The CE1/CE2 class enjoyed a guided visit of the Germaine Richier collection at Musée Fabre today. Discovering her 'Hybrids' fits in perfectly with our study of the Fantasy Genre in literature.
WELCOME NEWBORN TURTLE , WAITING FOR 3 MORE EGGS TO HATCH!
03/10/2023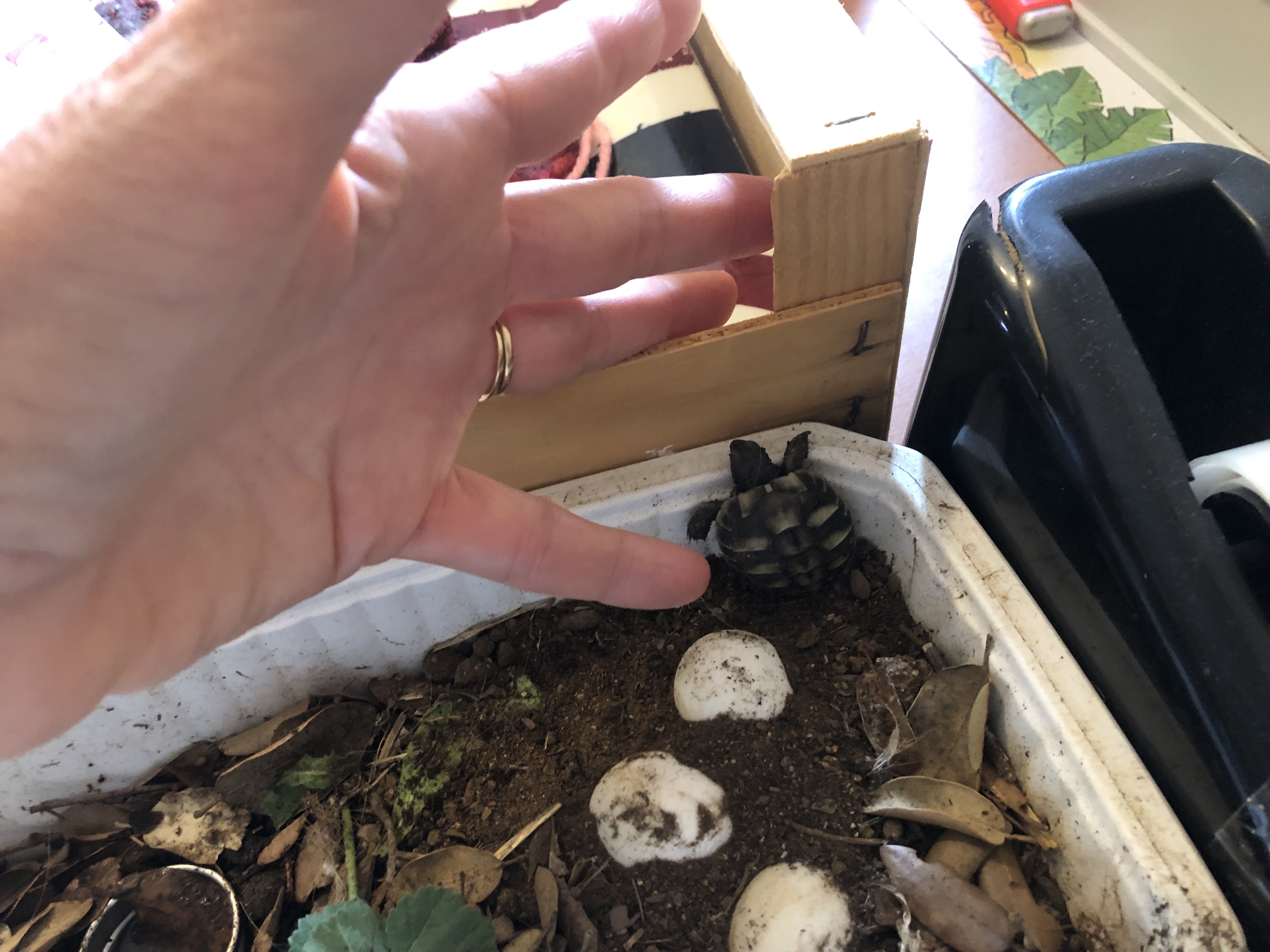 OCTOBRE ROSE
29/09/2023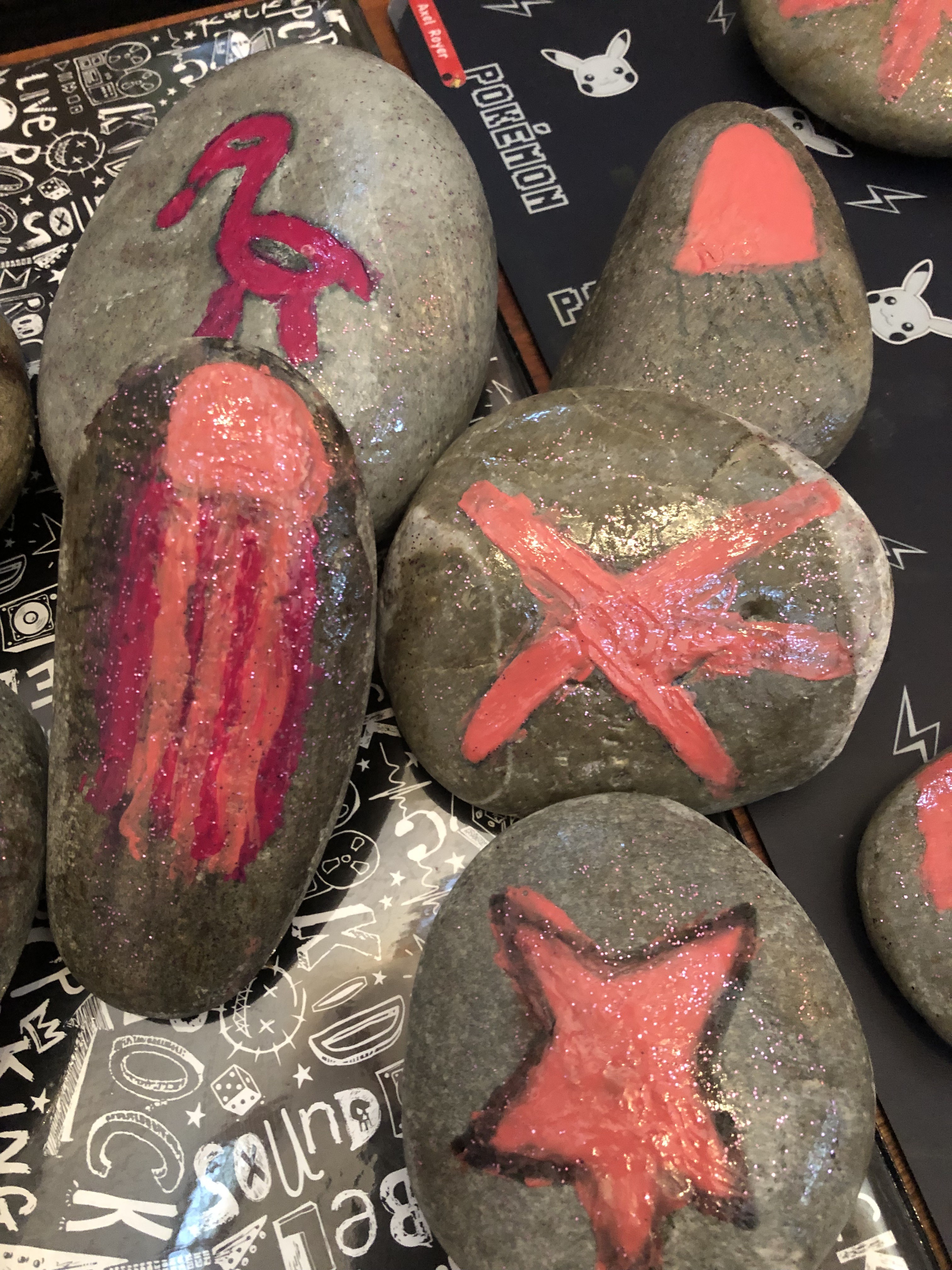 Thank you to all of the students who made beautiful necklaces, bracelets, painted stones and much more to cheer up the women suffering from breast cancer. Rose's mom will distribute the joy at the hospital.