GS CP SNOW PEOPLE ART
29/01/2023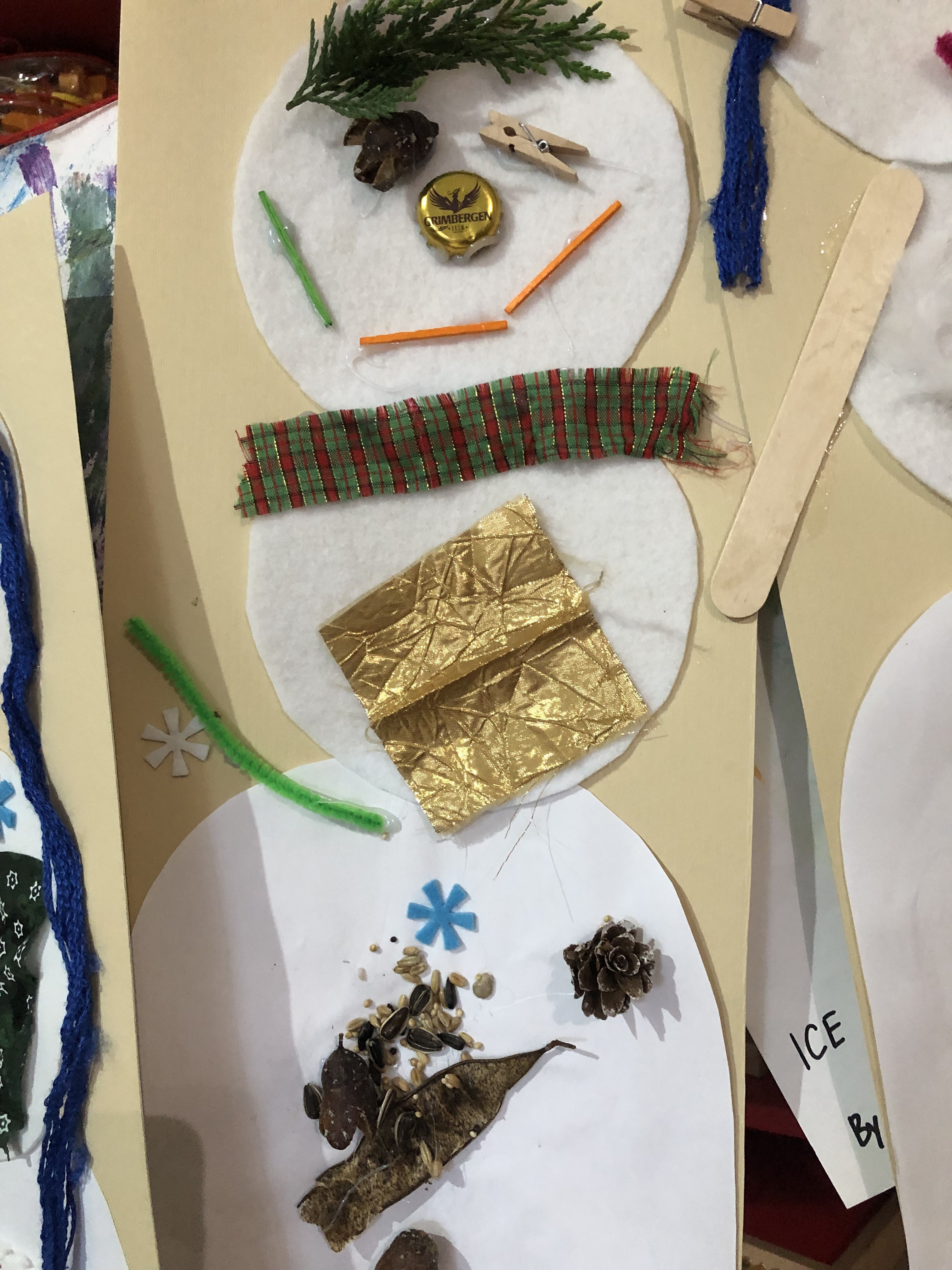 THE MS GS and CP have been working on snow art after reading the picture book SNOWBALLS by LOIS EHLERT.
NEWBORN GUINEA PIGS
21/01/2023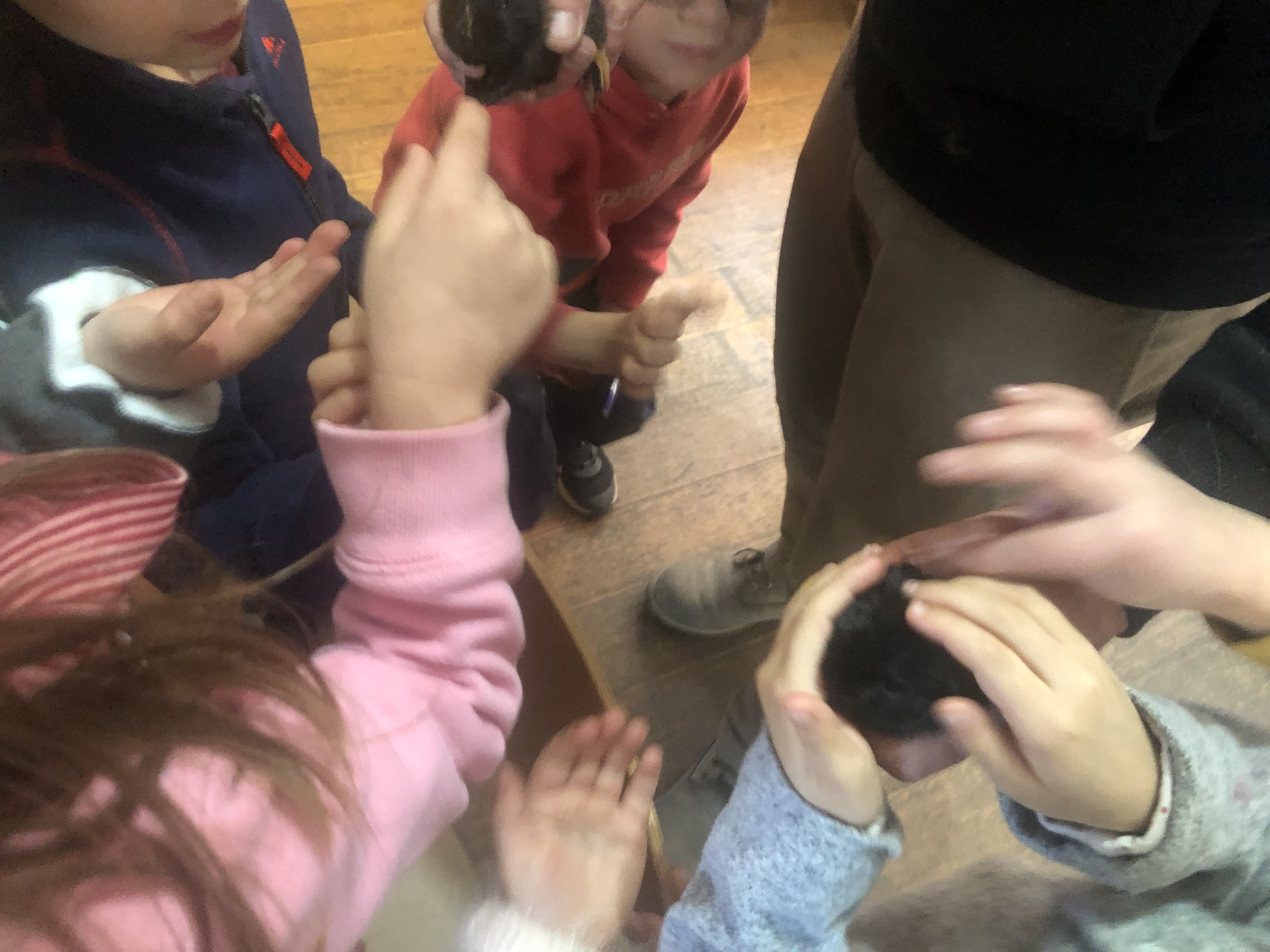 This week two new guinea pigs were born. The TPS, PS, MS named them!
CROSS DES ECOLES
13/01/2023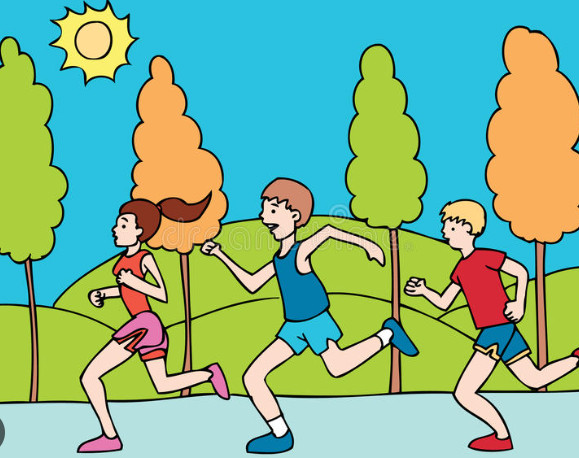 Cette année, le vendredi 31 mars, aura lieu le premier Enjoy English School Cross Des Ecoles. Les CP, CE et CM pourront participer.
CELEBRATING THE KINGS AND QUEENS WITH KING CAKE COOKING
13/01/2023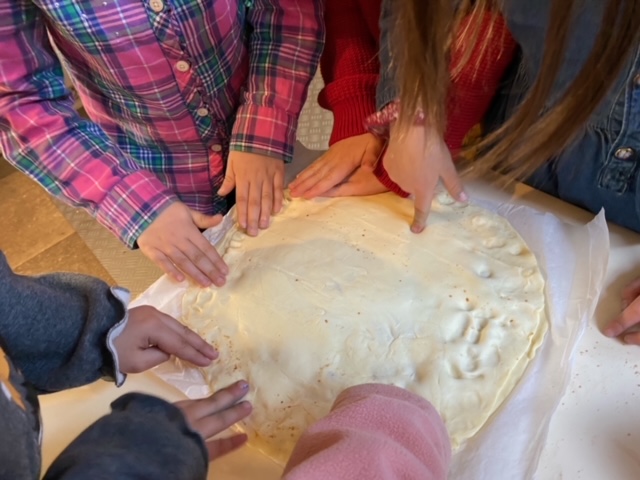 CARNIVAL AROUND THE WORLD 2023
13/01/2023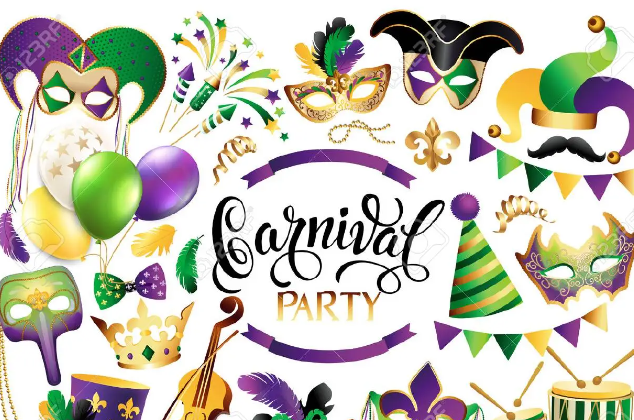 This year our carnival theme will be "CARNIVAL AROUND THE WORLD" . The festivities are planned for Tuesday, March 14th. The following countries will be visited: TPS/PS/MS: BRAZIL. GS/CP: NEW ORLEANS. CE1/CE2: VENICE. CM1/CM2: LES ANTILLES .