CARNIVAL AROUND THE WORLD 2023
13/01/2023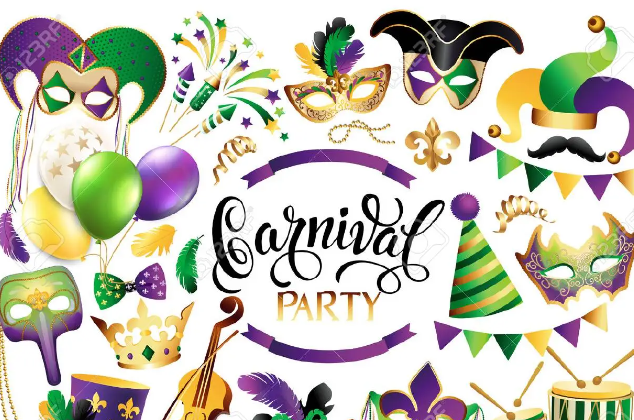 This year our carnival theme will be "CARNIVAL AROUND THE WORLD" . The festivities are planned for Tuesday, March 14th. The following countries will be visited: TPS/PS/MS: BRAZIL. GS/CP: NEW ORLEANS. CE1/CE2: VENICE. CM1/CM2: LES ANTILLES .
BASEBALL AT VEYRASSI
12/12/2022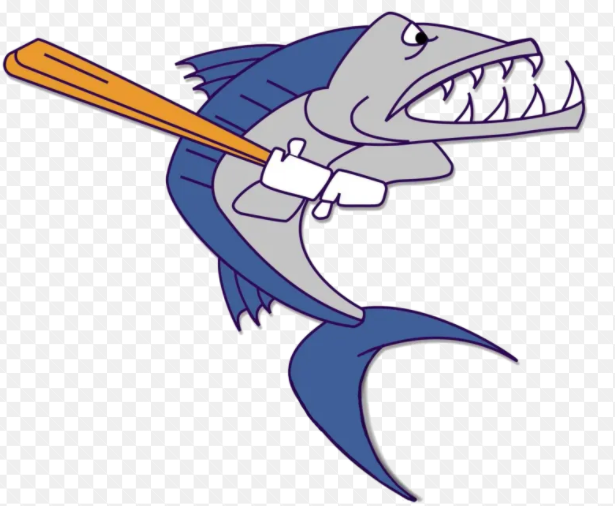 A la rentrée des vacances de Noël, les élèves (GS à CM2) profiteront de 5 semaines de baseball au terrain de Veyrassi avec l'équipe des BARRACUDAS.
DESSIN CONTRE LA FAIM
10/12/2022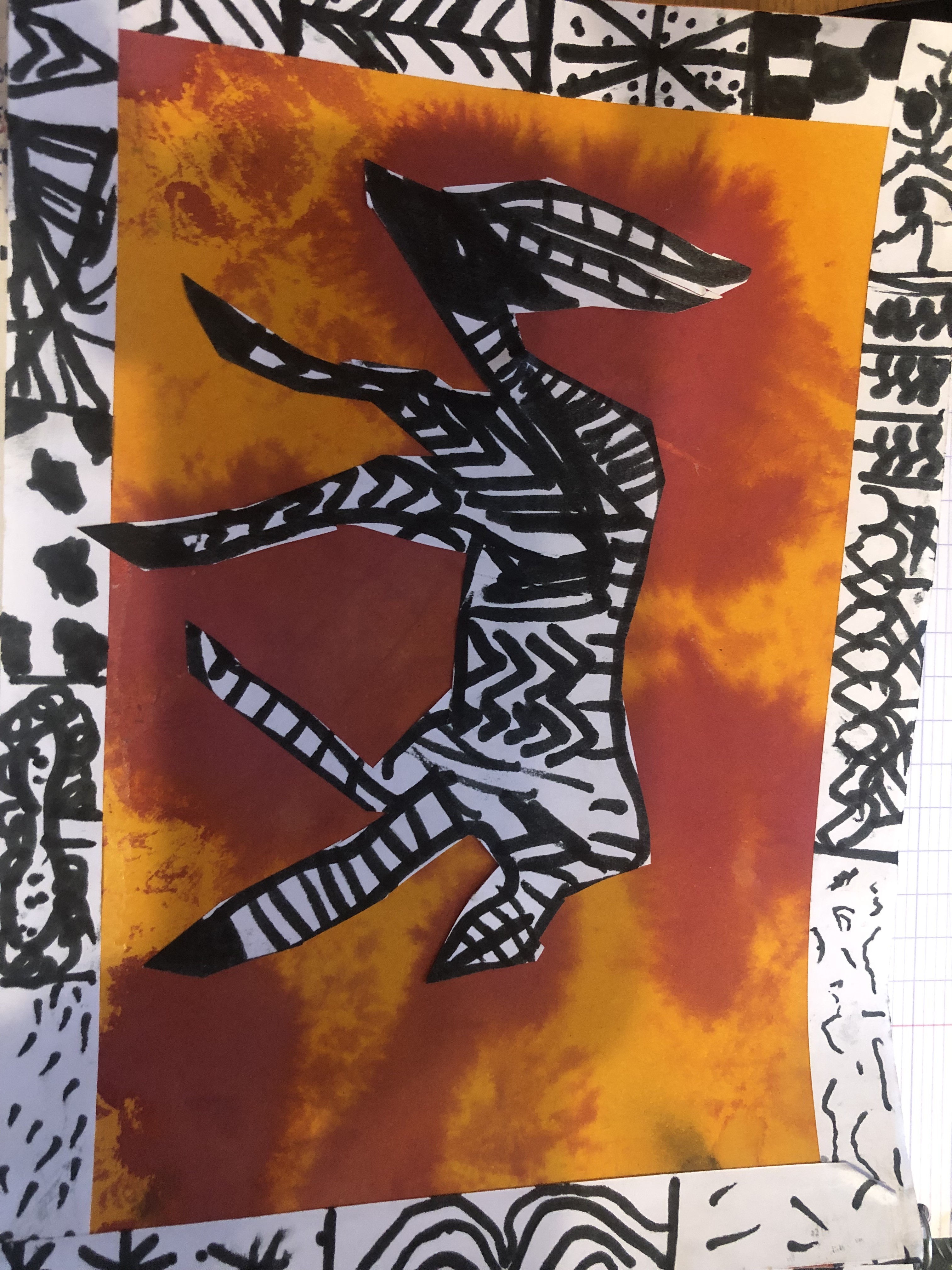 The entire school is working hard to help "Action Contre La Faim". Post cards with SENOUFO artwork will be on sale at our Holiday Market to benefit children in the Ivory Coast who suffer from malnutrition.
ATELIER DESSIN NATURALISTE AVEC LES CE1/CE2
24/11/2022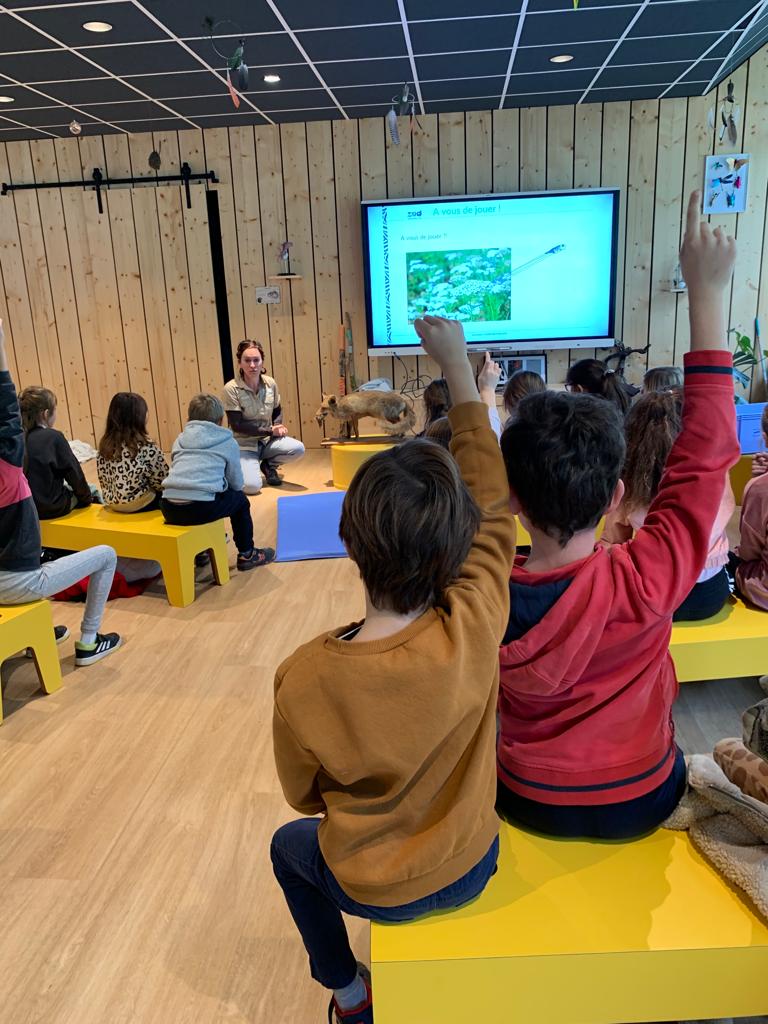 La classe de CE1/CE2 a participé à l'atelier "Le Dessin Naturaliste" pour apprendre à dessiner les animaux pour le projet "DESSIN CONTRE LA FAIM".
THANKSGIVING SHARING
24/11/2022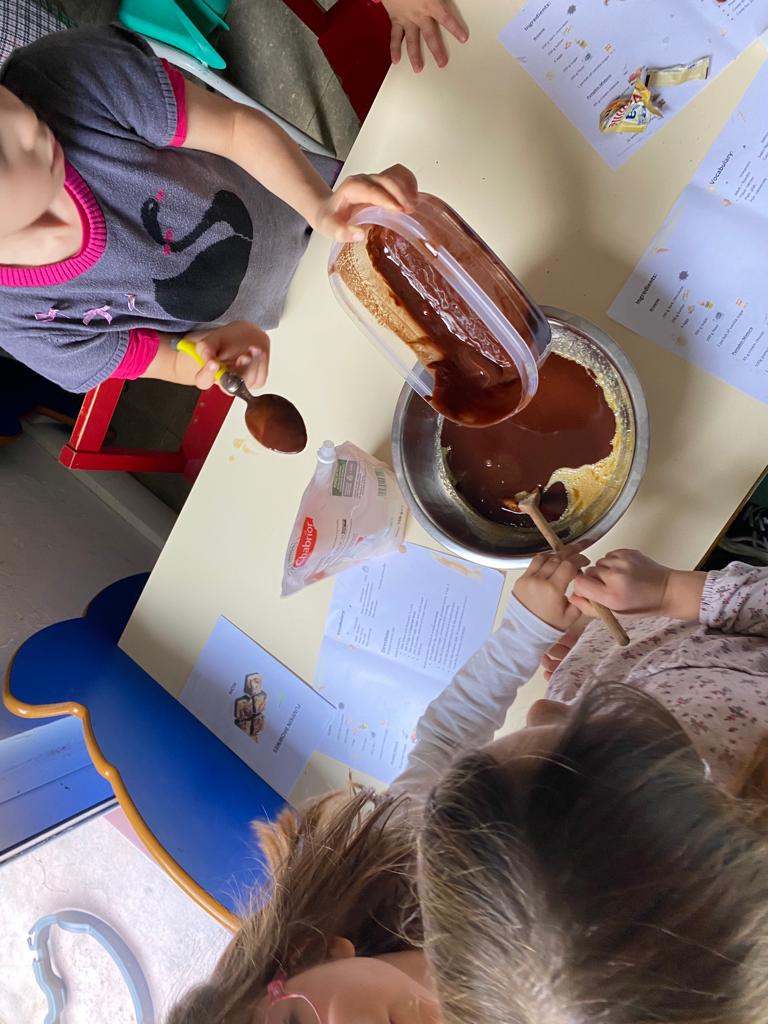 The GS/CP prepared pumpkin brownies for a Thanksgiving snack that they then shared with the CE1/CE2. They worked on recipe vocabulary and following directions. The result was DELICIOUS!